Filing a Bankruptcy Petition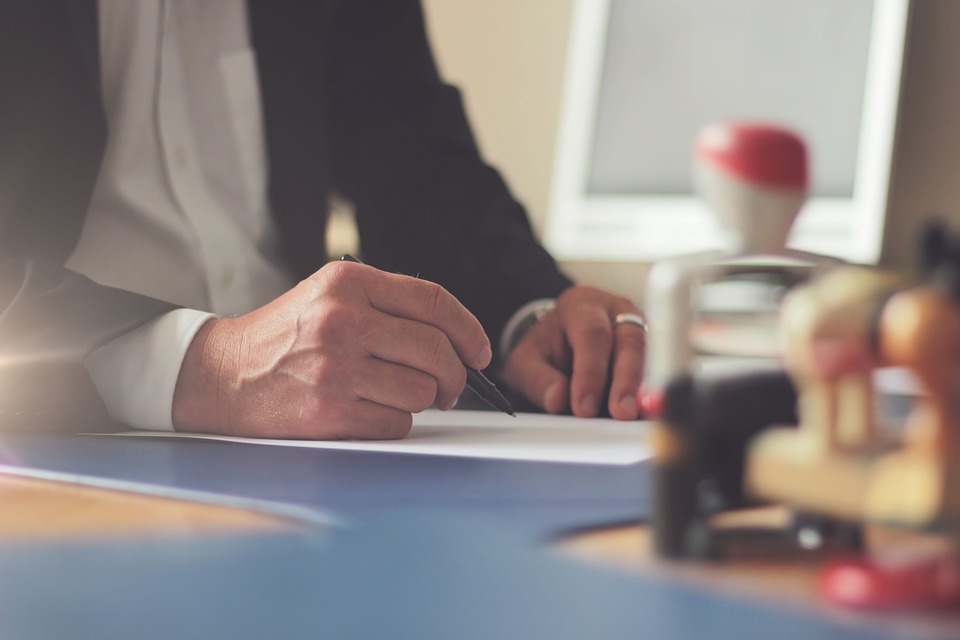 Bankruptcy can be a very stressful experience. People are unsure how to proceed. If you are considering bankruptcy, you need someone on your side who can help. The best person to help you is a lawyer. The lawyer should be someone entirely familiar with local bankruptcy laws who understands your needs.
For example, if you live in the Denver, Colorado area, you will be looking for a bankruptcy attorney in Denver. The attorney should be entirely familiar with all aspects of bankruptcy law. They should know all state laws as well as how to operate within the local court system. The bankruptcy lawyer Denver should know the entire process from start to finish.
Rolf J. von Merveldt, III is the attorney who can help you with a bankruptcy petition. Call for a free initial consultation if you would like to consider filing for bankruptcy protection.
The lawyer will know which type of bankruptcy is best for your circumstances. This means a full understanding of the differing types of bankruptcy as they pertain to each state. For example, some states let anyone filing for bankruptcy keep their homes and a certain amount of income each month. Others may not let the filer keep any assets including a home. Someone filing for bankruptcy needs someone on their side who will look for their interests.
You want an attorney who can work with the judge and any creditors to make sure you get the best possible deal. You also need someone who can help them with difficulties they encounter including confusing forms that may be needed to be filled out both in the courthouse and at your workplace.
Can Bankruptcy Affect your Job Search?
It's long been understood that bankruptcy can affect your ability to obtain security clearance jobs, but what about those in the private sector? You may be surprised to know that a growing number of employers now perform credit checks, and the fact that you have filed bankruptcy in the past could put you at a disadvantage when it comes to landing a job.
Positions that deal with accounting or finance could require you to access other people's financial information. As a result, if your credit is less than stellar, hiring managers may deem you to be a risk and not want to offer you a position. That's because they could find themselves liable for negligent hiring practices in the event a client's information is compromised.
On the other hand, some jobs do not require you to access personal financial information, but bankruptcy is nonetheless used to exclude certain applicants. Some employers may determine that filing bankruptcy shows you are irresponsible and fail to offer you a job anyway.
It is illegal for employers to ask questions pertaining to bankruptcy during an interview, unless hiring for a bona fide occupation that would require this information. They must also obtain your permission in writing before running a credit check in order to find out about previous bankruptcies. You should carefully consider the reasons why an employer would need this information before answering questions or consenting to a credit check. If you feel you have been treated unfairly because you have filed for bankruptcy in the past, contact an attorney for assistance.