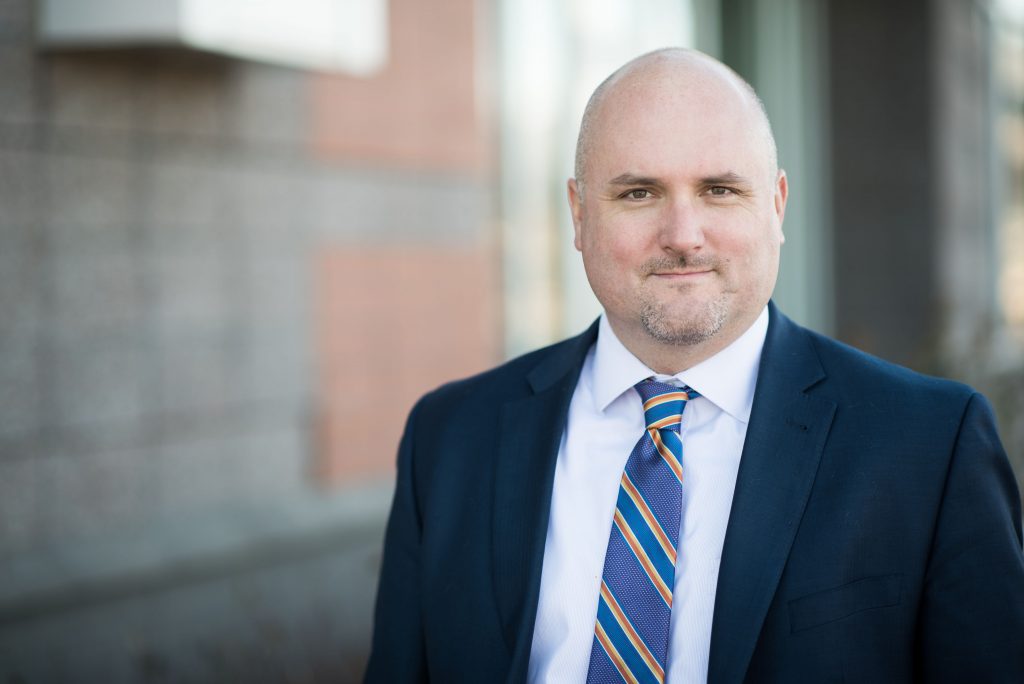 You Need a Qualified Litigation Attorney to Handle Complex Real Estate Matters
We passionately represent our clients concerning their Real Estate issues.  Our services are customized and designed to find a resolution to your Real Estate law problem.
Mr. von Merveldt, our lead attorney, has practiced Real Estate law in Colorado for 10 years and has the wisdom and experience to deal with all manner of Real Estate law issues.  Real Estate is one of the most valuable assets you can own, and our firm takes your Real Estate issues seriously.
Some cases may be resolved at the outset without litigation.  However, there are times when a lawsuit may be necessary.  You will need a skilled and competent Real Estate trial lawyer.  Mr. von Merveldt has successfully prosecuted and defended Real Estate cases at trial in all manner of Real Estate issues.
No matter what your litigation needs are, we have the knowledge and experience to represent you through to trial.
We have the ability to tackle even the most complex Real Estate litigation cases which include, but are not limited to:
Quiet Title

Adverse Possession

Contract Disputes

Appeals From Land Use Decisions

Zoning Disputes

Easement Disputes

Covenants

Trespass and Nuisance

Mechanic's Liens

Eminent Domain
When you retain our services, rest assured your interests will be protected. We serve all of Colorado and can help out no matter where you are in the state.