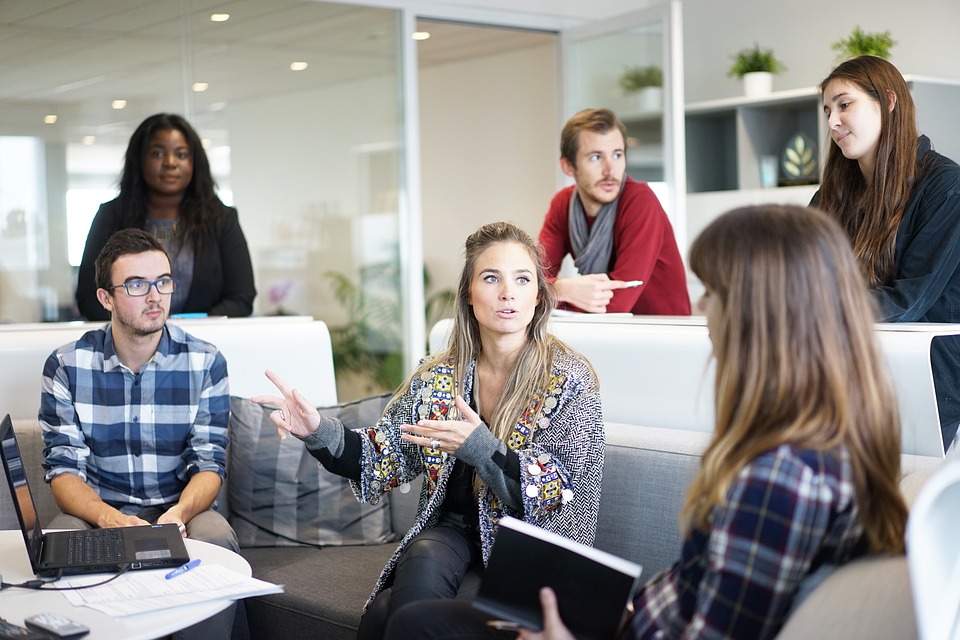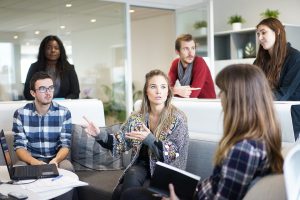 A Homeowners' Association (HOA) plays an essential role in many communities across America. An HOA may be responsible for building and home repairs, yard, and facility work, waste removal, and more.
Unfortunately, HOA's don't always perform their tasks following the law. In some cases, an HOA may act illegally, unethically, or otherwise inappropriately. If this situation occurs, hire an attorney who will fight aggressively to defend your rights.
When an HOA Infringes Upon Your Rights
You need to proactively protect yourself against HOA's that discriminate against you in this manner.
While the Fair Housing Act prevents HOA's from discriminating against you based on familial status, race, religion, gender, or national origin, government oversight seldom occurs to enforce this act.
HOA's also cannot commit unethical acts, such as fraud and harassment. In most cases, they must respond to members' concerns, complaints, or requests within a reasonable amount of time. Keeping areas in a safe condition for residents is also a mandatory task for your HOA.
Common Disputes Against HOA's
These matters can result in disputes against HOAs for not taking care of their obligations:
Changes to regulations
Open area spaces and blocked views
Landscape issues
Failure to maintain common areas
Breach of agreements with neighbors
Property encroachment with fences, decks, and room additions
Noise disturbances
Enforcement of governing documents
Fighting Back Against an HOA
You don't need to fight your HOA on your own. You have options and rights. An HOA attorney can help you fight back against inaccurately or unfairly assessed fines or penalties, and seek damages from the HOA. In some cases, other legal actions, such as a restraining order, may be necessary.
Contact Us Today
If you are in a legal dispute with your HOA, you should hire an HOA attorney immediately. HOA matters can become emotional, so you want to let an HOA attorney take care of the negotiations and settle the dispute.
Our skilled Denver HOA attorneys will fight for you. We will review your case and help you determine if your HOA is acting unfairly or illegally. If so, we will give you the legal resources to fight back.