Colorado Real Estate Purchase and Sale Services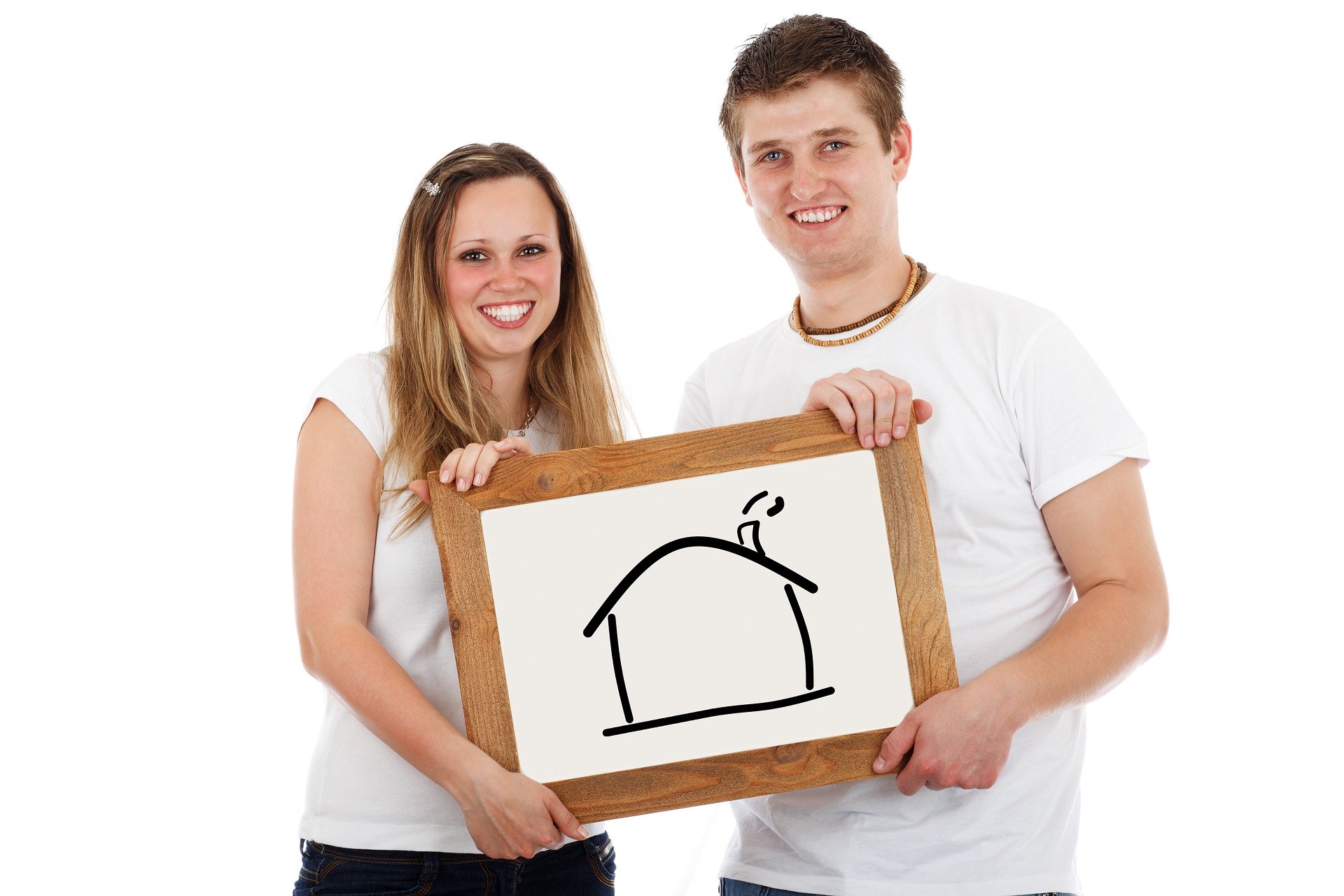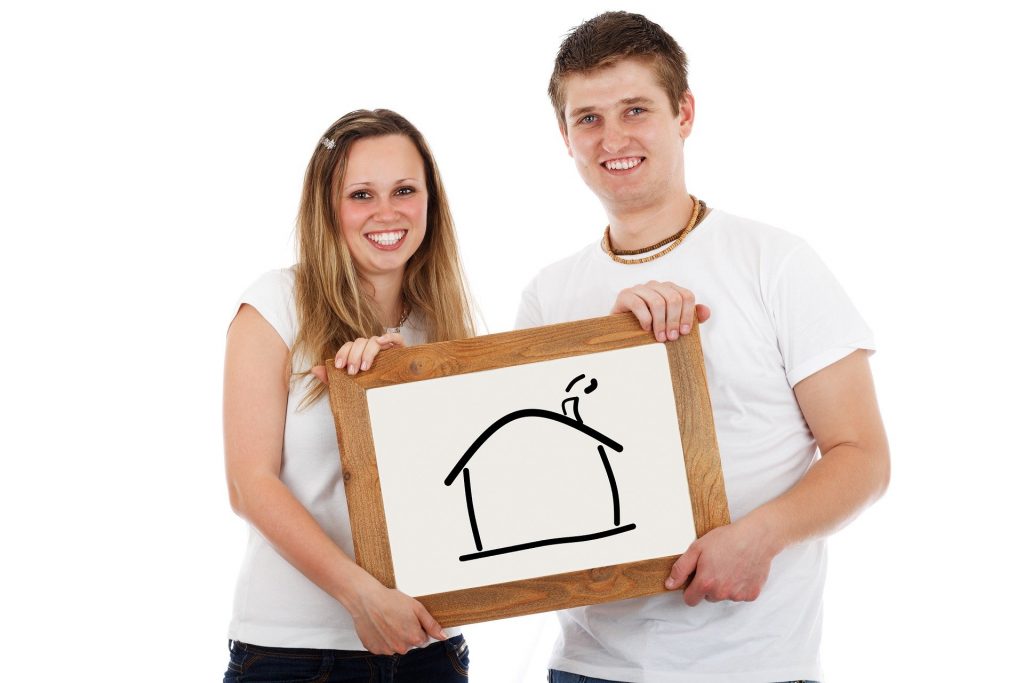 Regardless of the transaction scale, we start our services by talking with the client about their goals, terms, time and money constraints, and the risks they may face. Clients will choose the amount of lawyer involvement based on the risk, scale, and type of project.
We work with clients to figure out and manage due diligence processes, closing processes, reducing risks, and evaluating and managing any surprises.
Let Us Help You With Your Commercial Real Estate Purchase and Sale Transactions
We help clients succeed by assisting them with managing risks. When a business leases or acquires real estate or is financing for a real estate purchase, the terms of the deal that establish a company's base are vital to its mission.
Most purchase and sale transactions will follow a specific timeline and framework. The parties' business goals, the property's history, and its financing requirements make each deal unique.
We have experience with many types of real estate purchase and sale transactions. We have helped clients with projects that range from large office buildings to small telecommunications facilities.
We Can Help You Navigate Through Residential Real Estate Transactions
Even though Colorado doesn't require real estate closings to be handled by lawyers, many buyers and sellers discover they need legal advice when dealing with complex issues. Some of these issues can be complex, such as issues that directly affect the property or if the transaction concerns a property with a higher value.
We can assist buyers and sellers with complex title questions, high-value residential sales, and other types of residential transactions. We can also assist in residential transactions that get handled without brokers.
You will want a lawyer's advice as early as possible, starting with contract negotiation. If you hold off for too long, you may discover you need one before the contract deadline arrives.
Contact Us to Help You With Your Real Estate Purchase and Sale Needs
We offer assistance to real estate buyers and sellers. We specialize in commercial office and retail properties. Contact us, and we will discuss whether our firm's services can fit your needs.