Disclosures When Buying Properties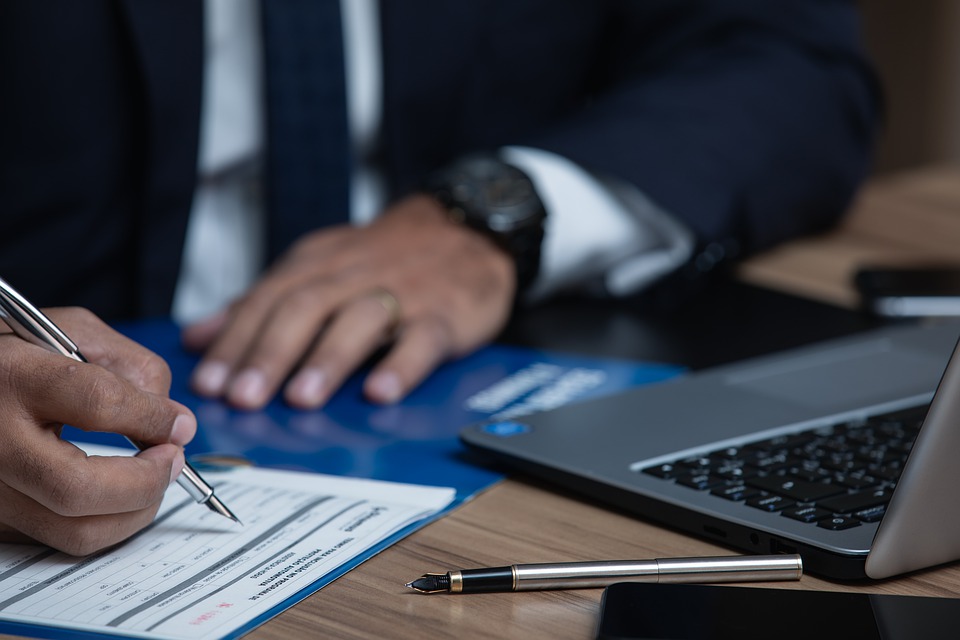 When purchasing a home, there are obligations borne by the seller to ensure the buyer knows what is included, and what the state of the property is when they are buying it. Not having these properly documented can add liability if you are the seller, or create a situation as a buyer where things are not what you were led to believe. The disclosure obligations extend to facts about the property known by you.
Here are some of the expected items to be disclosed in a common real estate transaction.
Which appliances are included
If the property is within a special taxing district (Colo. Rev. Stat. Ann. § 38-35.7-101 (2020)
If the property is part of a common interest community (Colo. Rev. Stat. Ann. § 38-35.7-102 (2020)
Items such as, if the house has been used in the manufacturing of methamphetamines
What the source of the water is (city or well water)
If there are potential issues like light rail or other entities planning to use eminent domain to secure part or all of the property.
If any of the mineral rights were granted to others (Colo. Rev. Stat. Ann. § 38-35.7-108 (2020)
All of the standard disclosure forms required by the Colorado real estate commission.
When items are missing or not disclosed, it creates liability. These are often taken to court to seek a resolution. We represent both buyers and sellers to either properly disclose the necessary items or take actions to help make our clients whole when the seller did not do their diligence to disclose items they are required to tell the buyer.
If you have purchased a property where you believe the seller neglected disclosures they were legally obligated to provide, call our office to discuss your rights. Also, if you are getting ready to sell, especially if there are known issues, having an attorney ensure your forms protect you can save tens or hundreds of thousands of dollars in legal costs later.
Calling a real estate attorney in Denver can help you protect your assets in a way few other items will when dealing with properties in Colorado.