Rolf J. von Merveldt, III, Esq.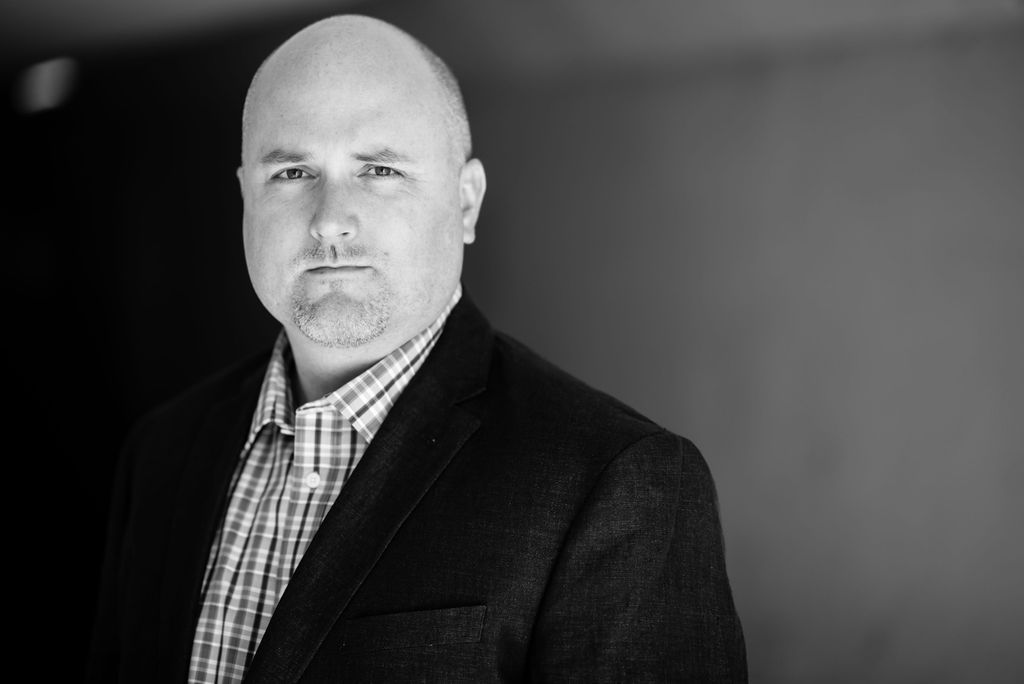 Qualifications:
Admitted to the Colorado Bar
Admitted to the Illinois Bar
Admitted to the United States District for the District of Colorado
Member of the Colorado Bar Association
Member of the Denver Bar Association
Member of the Colorado Bar Association Real Estate Section
Background:
Dean's Honors, Washburn University College of Law
Bachelor of Arts, Spanish, University of Kansas
Lester M. Goodell Moort Court Finalist
All Big Twelve Track and Field Men's 800 Meters
Colorado and the Denver Metro area is extremely active in real-estate related matters. Resolving real-estate related disputes, legal questions, and litigation requires trial-experienced counsel that is prepared to provide practical, cost-effective solutions.
REASONABLE HOURLY RATES AND FLAT FEES AVAILABLE
Please note that this is an advertisement for legal services and that Colorado does not certify attorneys as specialists in any field. Material presented on this web site is intended for informational purposes only. It is not legal advice and should not be construed as such.