Dealing With Property Line Disputes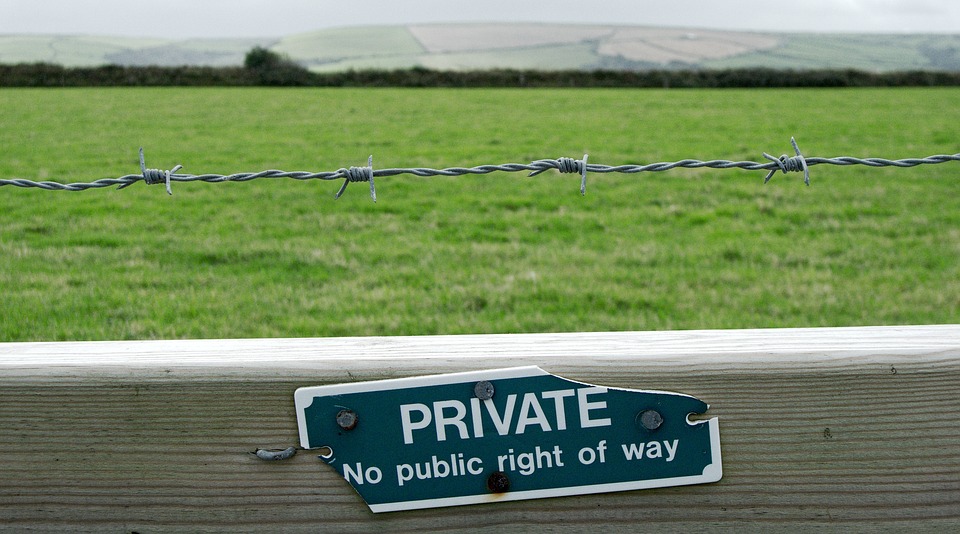 There are times where there is a dispute over the line of a property between neighbors. For example, meet Chris, who bought a home in the Denver area and one thing he notices is his neighbor mows part of what he believes is his yard when they are doing their mowing. The first time, he doesn't really think about it. Then it happens again, the neighbor and he are now not getting along as well as when he first moved in. He asks the neighbor to stop and the neighbor says it is his yard, that is why he mows it.
Chris, frustrated, decides to build a fence on his property, to keep the neighbor out, which causes the neighbor to file a complaint and get a real estate attorney to help him with this property line dispute.
Having your property feel like it is being stolen is an emotionally draining activity, and even if you have the land surveyed, there is no guarantee there will be a peaceful resolution between the two parties. Our suggestion is to speak to a qualified real estate attorney in the Denver area who can help you map out a successful strategy to protect one of your most important assets.
Like most areas of law, an ounce of prevention is worth a pound of cure. We would not suggest simply erecting a fence to keep out the nosy neighbor like Chris did. This can have costs and if the case is lost, Chris could be required to remove the fence, and pay extra for the unauthorized use of the property if the lines and legal ownership hasn't been settled in court.
This can extend further about rights to access property. We have seen cases where two neighbors cooperate about property access and when one of the neighbor sells, the new buyer expects to have the same access to their property that existed, especially if agreements were not disclosed in the purchasing agreement. In this situation you may want to restrict previously granted access, or maintain access through some one else's property because it was an assumed right when purchasing a property.
Issues like these, boundary disputes, are a common reason someone calls a Denver real estate attorney and we have experience protecting your rights and your access as well as your property for our clients. We would love to chat if you have issues that need the attention of a boundary dispute or land use case in Colorado.
Remember, any information on this site is for general purposes and no client relationship exists until we have an agreement and you have retained our firm as a client.