Denver Construction Law Attorney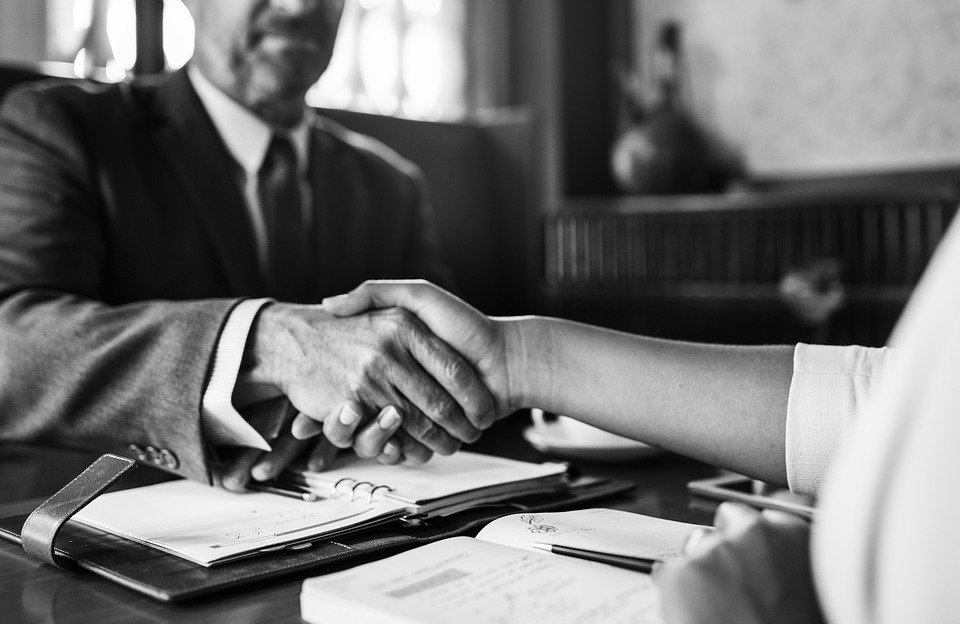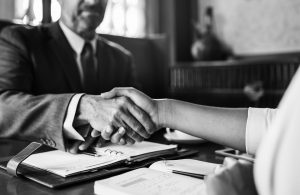 Construction projects involve several parties. The contract's terms dictate each party's obligations. However, despite careful preparation, conflicts arise.
We understand what is at stake for everyone involved when construction disputes arise. In all instances, we aim to render quality legal representation that focuses on a prompt, cost-effective solution.
Work With an Experienced Team of Construction Law Attorneys
Our construction law representation includes business and contract law, and construction litigation for commercial and residential construction claims brought by landowners, homeowners' associations, condo associations, and individual homeowners.
With an in-depth understanding of construction law, we are qualified to litigate all contracting and construction-related matters.
Liability Protection
In any construction business or contract situation, you want to protect yourself against unnecessary risk or liability exposure. We understand the challenges that the construction industry faces. We will put our knowledge and experience to work for you.
Disputes Between Homeowners and Contractors
We work with clients in construction defect disputes and contract disputes. Most lawsuits in these domains involve:
Failure to satisfy industry standards
Breach of Contract
Change Orders
Poor work quality
Performance scope
When disputes arise over the timeliness of payments, we help clients in recording mechanic's liens and all associated rights and obligations. Lien rights begin when providing labor and materials for the development of the subject property.
Let a knowledgeable attorney counsel you so you can best protect your rights best.
Schedule Your Consultation Today.
Receiving sound legal advice from the start of your construction project will substantially decrease the risks of dealing with expensive problems in the future. We can provide you with effective risk mitigation consulting services that will lay the foundation for a successful construction project.
Our office represents businesses and individuals in the construction industry throughout Colorado. For more information regarding our construction practice, or to discuss a concern, contact us today so we can assist you.