Dealing With Financial Woes with Bankruptcy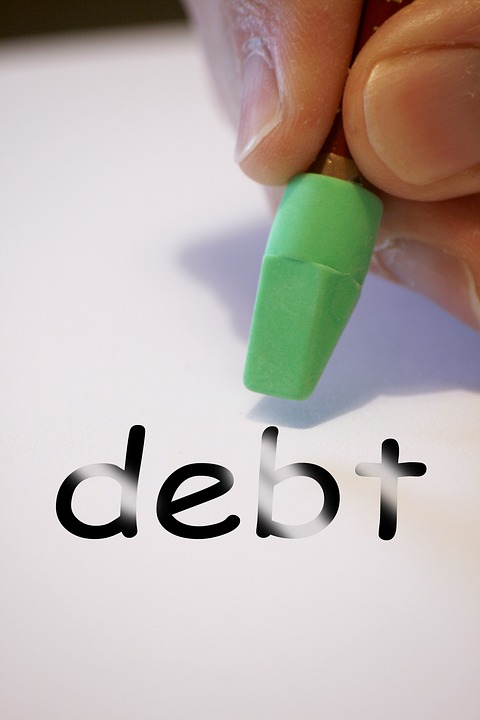 Struggling with the stress of financial woes and debt can often feel overwhelming and at times, nearly impossible to tackle. Whether you are faced with a potential foreclosure on your home, wage garnishes or if your own bank accounts have been frozen or seized, it may be time to consider looking for professional assistance and guidance throughout the steps necessary to take to determine the right course of action.
If you are living in Denver, finding a bankruptcy attorney in Denver can be done with both local and online resources, regardless of the amount of debt you have found yourself in.
Benefits of Hiring an Attorney
Working alongside a bankruptcy lawyer in Denver like Rolf J. von Merveldt, III is ideal if you do not have any personal experience with handling your finances and the legal matters associated with them yourself. Additionally, if you are not sure how to properly consolidate the amount of debt you own and you are in need of help with communicating and negotiating with debt collectors, an attorney who specializes in bankruptcy can help.
Understanding the benefits of hiring an attorney to help with any bankruptcy case you are facing is a way to take your mind off of the stress you are experiencing while ensuring you get yourself back on track financially. A bankruptcy attorney in Denver is ideal whether you need to protect your personal assets or company assets for your business.
Call Rolf J. von Merveldt, III for help with a Chapter 7 or Chapter 13 bankruptcy in Denver or the Front Range. We do have web consultations available to submit to quarantine rules in Denver.
Bankruptcy Offers a Second Chance
Bankruptcy Laws are designed to give people whose income has stopped or decreased and cannot pay their creditors, a second chance at life. If you live in Colorado and are confused about what is involved in a bankruptcy, contact an experienced bankruptcy attorney in Denver for a consultation. Here you can discuss the details of the debt that has been incurred, and the bankruptcy lawyer in Denver will be able to determine which bankruptcy code would benefit you.
Wage Garnishment
Many people are overwhelmed by garnishments that creditors have put on their income, so the best idea is to speak with Rolf J. von Merveldt, III, a Denver bankruptcy specialist. Rolf will determine the difference between the secured and unsecured debt, and which debts are qualified to be forgiven. Next, your bankruptcy attorney delivers the completed files so that the court can put an "automatic stay" on all the creditors including those garnishing your wages.
The stay remains in effect until the bankruptcy is discharged or the court lifts the stay, so the drain from your income comes to an immediate halt. What this means for the client is that the garnishments will remain stopped. Garnishments do not apply to child support payments or alimony as these are considered priority responsibilities. Contact Rolf J. von Merveldt, III to explain how creditors are added to your bankruptcy file, and how they are released by the court.
If you need help filing for bankruptcy during these trying times, call today!